Brow lift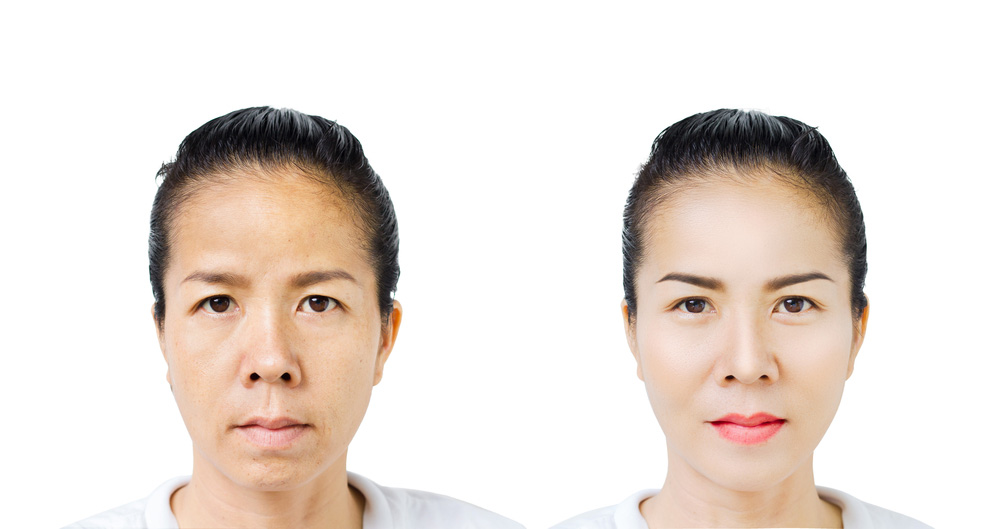 Does your face show the right impression about your feelings when you look in the mirror? Emotions are communicated primarily through our eyes and foreheads. When your brows sag and become heavy, you may appear tired or unhappy. A browlift cosmetic surgery may provide a lasting solution.
What is Brow Lift Surgery?
The purpose of brow lifts, which are also referred to as forehead lifts, is to rekindle a more youthful appearance that more accurately reflects the patient's natural beauty. In order to correct a heavy brow, eliminate furrows, and restore a smoother, more youthful appearance to the upper one-third of the face, a brow lift removes excess sagging skin from the forehead and repositions the supporting muscles and tissues.
Why Have a Brow Lift?
Having an aging forehead makes us appear tired, stressed, and angry; a sagging, heavy furrowed brow can give us this appearance. Those with genetically thicker brows may also be frowning even when they are at their best. This procedure directly addresses these issues, helping patients enjoy a naturally refreshed appearance along with other benefits:
Brighter and more naturally alert eyes
By no longer worrying about appearing "worried", you gain confidence.
Reduced forehead wrinkles, the bridge of the nose, between the eyes.
Improved frown lines, the vertical creases that develop between the eyebrows
Raised upper eyelid/brow hooding caused by sagging eyebrows
Eyebrows placed in youthful position
Types of Brow Lift Surgery:
Endoscopic Brow Lift
Temporal or Limited Incision Brow Lift
Classic or Coronal Brow Lift