Cheek implants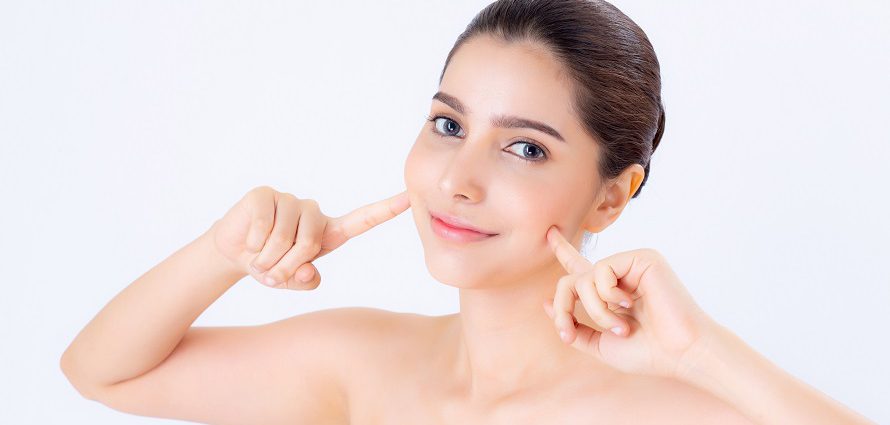 The illusion of beauty is always enhanced by strong cheekbones. A more defined face creates a more attractive appearance. As we age, we naturally develop shallow cheekbones caused by heredity or resorption of bone tissue, resulting in a hollow, flat appearance. In the same manner as a face lift, cheek implants can correct early facial sagging. Cheekbone prominence also enhances the appearance of the eyes.
Cheek implants, also known as cheek augmentation, are used to enhance cheekbones and increase cheek volume. In the same way as other types of cosmetic surgery, cheek augmentation can make you look younger or improve the balance of your facial features, making you feel more attractive.
Cheek implants can be shaped in three different ways:
Malar – These implants are placed directly onto the cheekbones to give them a more prominent appearance.
Submalar – These implants enhance the appearance of a sunken or gaunt face.
Combined – An implant that enhances both the cheekbones as well as the cheeks.
Dr. Sanket Ekhande is a highly experienced facial cosmetic surgeon with several awards and recognitions to his name. He has the necessary skills to improve the shape of your cheeks and give you a youthful radiance. If you are considering having a cheek implant, then getting it done by him will be great option.